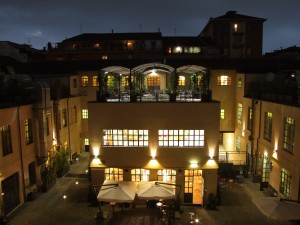 It was held Monday, February 17, 2014, at the Piazza dei Mestieri of Turin, the first appointment with the "Taste Workshops" edition 2014.
The large and sympathetic audience has been able to deepen their knowledge of four excellences of the Turin area and taste the meat of Nicola I Binari del Gusto (Turin), Avetta bread, ice cream Mondello and wines of Cantina dei Produttori Nebbiolo di Carema.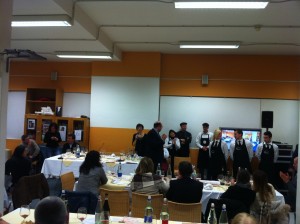 The next workshop is scheduled for Monday, March 10, 2014 (see programma laboratori del gusto ed. 2014). Please note that entries can be made via email laboratoridelgusto@piazzadeimestieri.it or via the telephone number 011 19709600 (contact Ms Marzia Baldi).