How to become a Master of Taste
THE PROJECT
The project is aimed at medium-small and small agrifood businesses –farms and commercial and artisan enterprises – in Turin and its Province with at least two years' production behind them at the expiry date for the submission of applications.
Participation is free of charge.
SELECTION
Partly following the suggestions of the Province's professional associations, the Turin Chamber of commerce gathers applications and, in close collaboration with its Chemistry Lab and Slow Food, draws up the list of businesses nominated for the recognition.
Businesses are required to observe all legal requisites on food hygiene and safety and their compliance therewith is verified in the course of one or more visits by representatives of the Chemistry Lab according to the procedures set out in the  2022 TECHNICAL DOCUMENT.
The nominees that receive a positive assessment from Slow Food and the Chemistry Lab pass the selection process and are added to the list of Masters of Taste of Turin and its Province.
The businesses that apply for the recognition must be fully paid-up members of the Chamber of commerce.
THE 2022 EDITION

In the 2020 edition of the project, 215 businesses in Turin and its Province were recognised as Masters of Taste for the two-year period 2021-2022.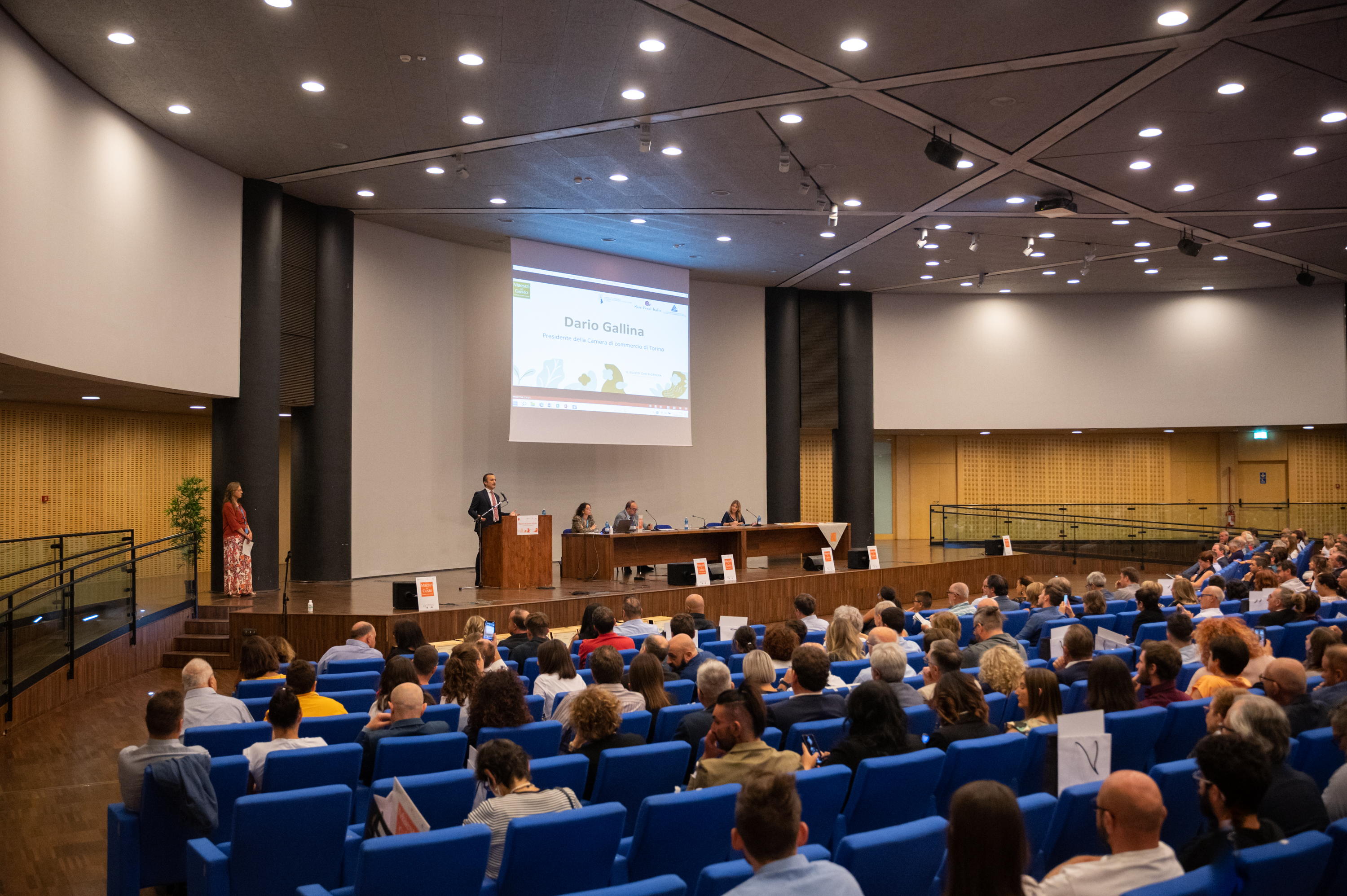 NOMINATIONS FOR SELECTION IN 2022
To nominate your business for selection as a Master of Taste for 2023-2024, it is necessary to:
⇒ fill in the MASTER OF TASTE APPLICATION FORM
⇒ send it to  sviluppo.filiere@to.legalmail.camcom.it (from April to June 2023)
⇒ read the 2022 TECHNICAL DOCUMENT which outlines the selection procedure and specifies the necessary prerequisites
⇒ read the MASTERS DISCLOSURE 2022 on personal data processing.
Businesses that applied to appear in past editions but did not pass the selection process must resubmit the PRESENTATION FORM by the expiry date indicated.
Businesses that received recognition in the last edition do NOT need to compile the 2022 PRESENTATION FORM. They will be officially recontacted by the Supply Chain Development and Valorisation Department of the Turin Chamber of Commerce to renew their adherence.
DURATION OF THE RECOGNITION
The selection takes place every two years and businesses may enjoy the recognition for the two years subsequent to the presentation, which generally takes place during the Terra Madre Salone del Gusto event in Turin.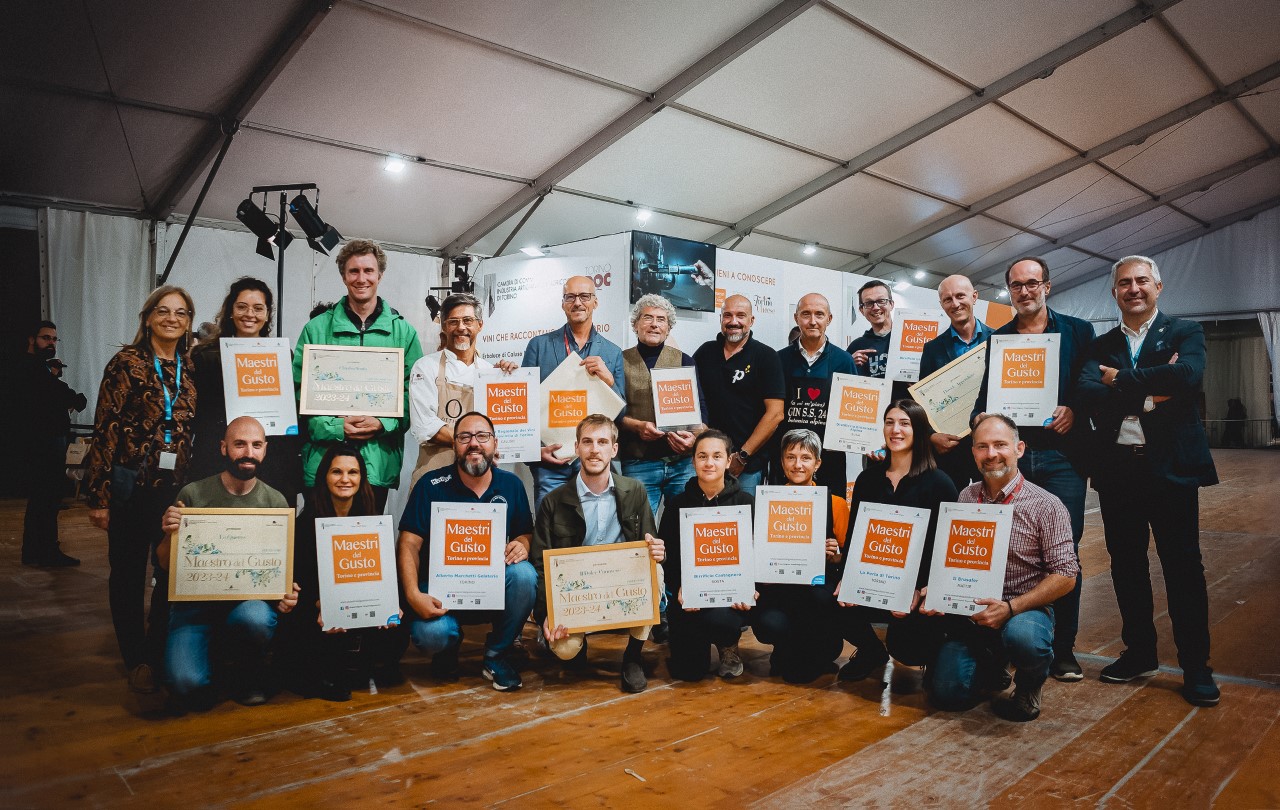 In the two years for which the recognition is valid, Masters of Taste are involved in a wide-ranging programme of dedicated promotional initiatives such as Taste Workshops, tastings and participation in food and wine events, fairs and so on under the aegis of the Turin Chamber of Commerce.