How to become Master of Taste
APPLICATIONS SUBMISSION FOR THE 2022 MASTERS OF TASTE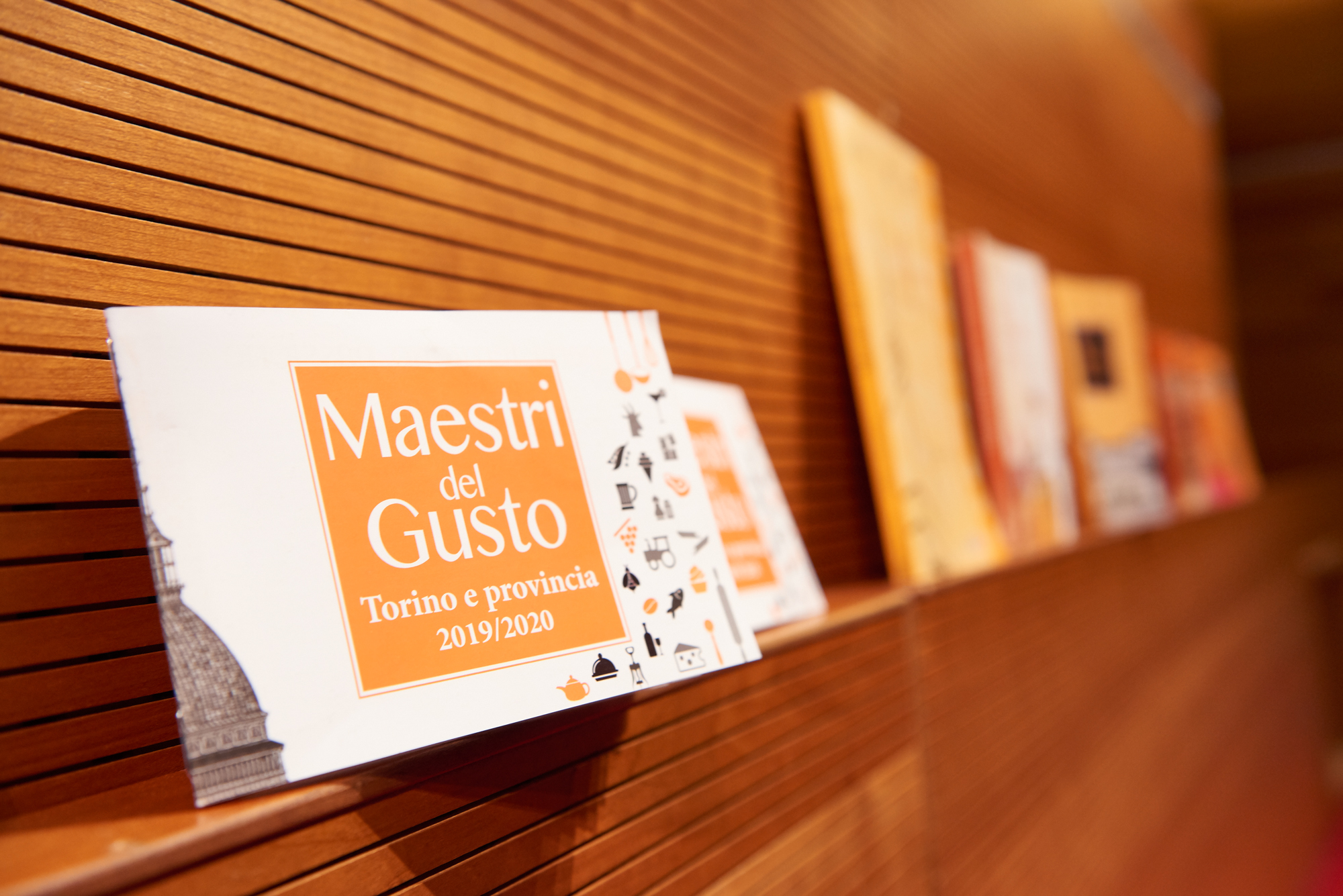 THE PROJECT
The project is meant for SMEs agro food activities of Torino and Province whether they be: farms, farming business, or artisanal food workshops (applying businesses must have been in operations for at least two years from application submission deadline)
Businesses awarded in the last edition will be contacted by the "Settore Sviluppo e Valorizzazione Filiere" of Torino Chamber of commerce to renew their subscription to the project.
Participation in the project is free of charge. Selection is biennial.
2022 EDITION
the 2022 edition is regulated by a technical paper where selection procedure and essential requisites are defined.
See TECHNICAL PAPER (2022 edition)
Businesses that are not yet on the project but are interested in joining in the 2022 edition should email the Maters of Taste application form at sviluppo.filiere@to.legalmail.camcom.it during the application period: April 12th – June 13th 2021.
Download the MASTER OF TASTE APPLICATION FORM (2022 edition)
See  INFORMATIVA MAESTRIPRIVACY TERMS AND CONDITIONS (2022 edition)
THE SELECTION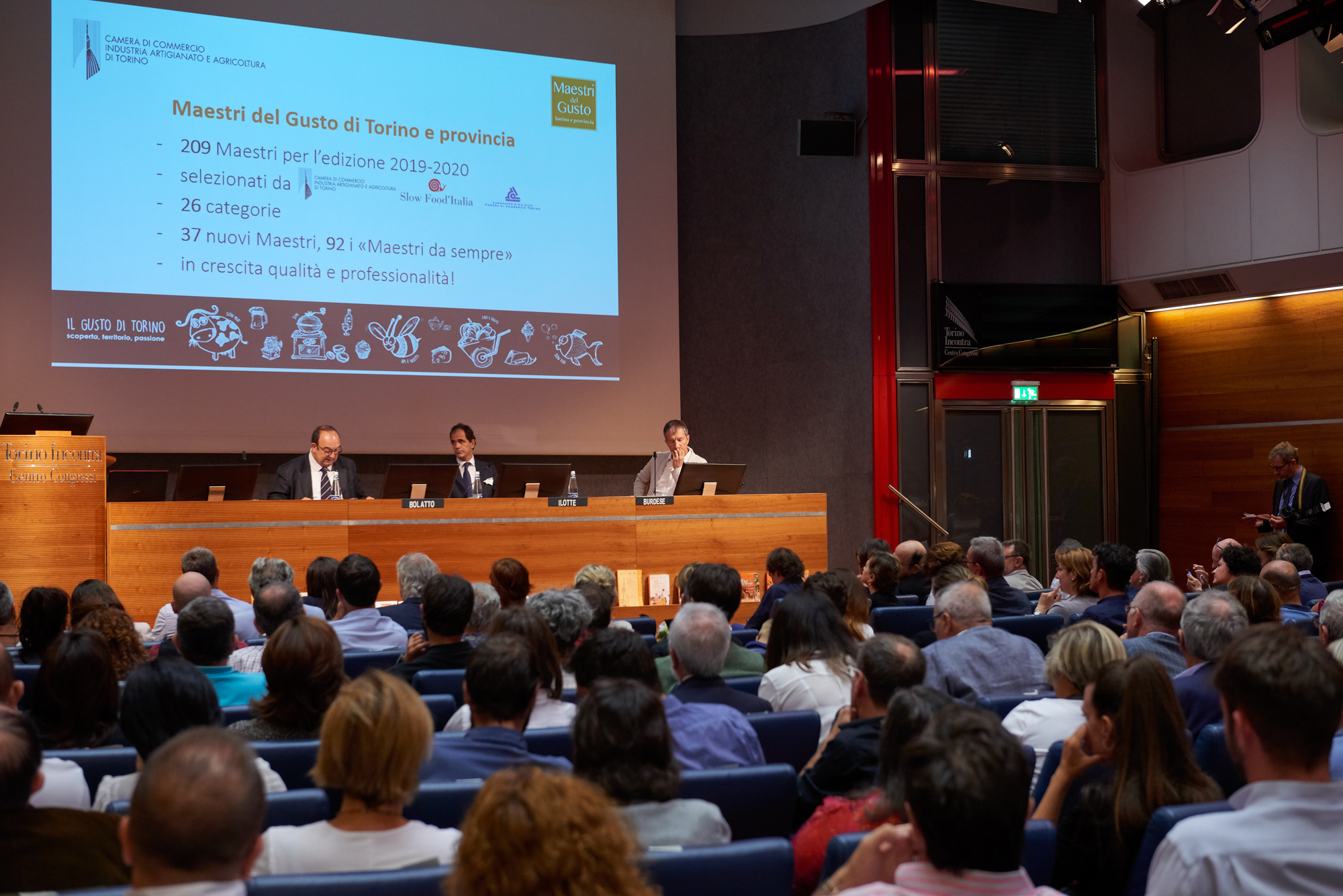 Torino Chamber of commerce, in coordination with local business associations indications, collects all applications received and in close cooperation with the Chamber's Chemical Lab and Slow Food draws up the list of businesses that are likely to be awarded.
Businesses are asked to be compliant with the relevant Laws regulating food hygiene and product safety standards. Compliance will be validated during one or more inspections carried out by the Chemical Lab according to the procedures referred to in the TECHNICAL PAPER (2022 edition).
Applicants receiving a positive remark from the Chemical Lab pass the selection and are consequently listed in the Torino and Province Masters of Taste list.
Businesses applying for the award should be compliant with the payment of the annual Chamber's fee.
AWARD DURATION
Eligibility and selection process for the Torino and Province "Masters of Taste" award is biennial.
Businesses presented with award can boast this achievement for two years following the award ceremony date that coincides with Terra Madre Salone del Gusto in Torino.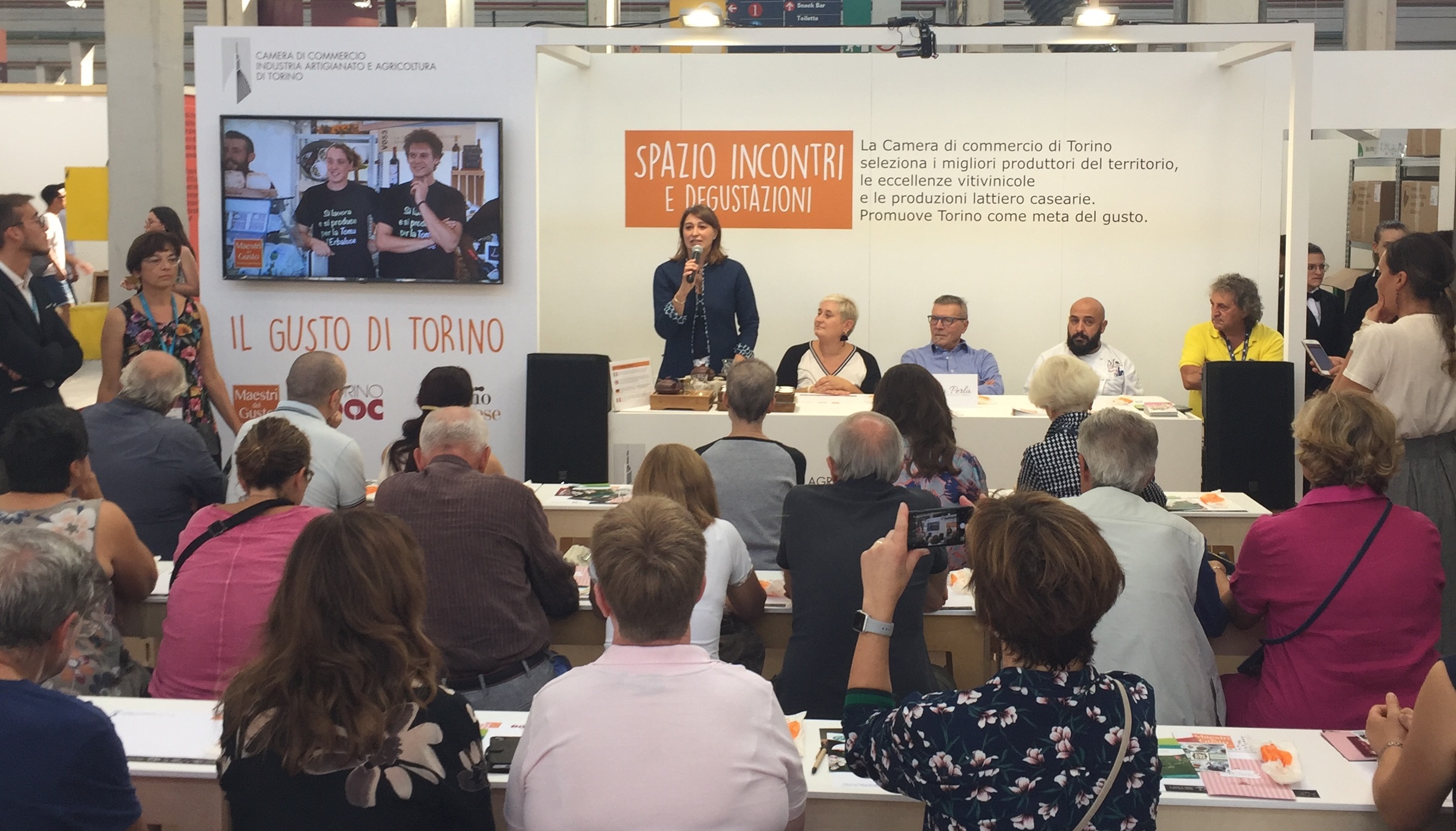 The Masters of Taste, during the award two-year validity period are involved in an ample program of dedicated promotional activities so-called: "Taste Labs", a number of tastings or participation in food & wine events, fairs and exhibitions held under the patronage of Torino Chamber of commerce.